The One I Look To
March 5, 2021
Have you ever looked to someone, who you can trust?
Have you ever heard a voice that is calming to your ears?
Have you ever seen somebody in which you know as your hero?
This trusting, calming hero is known as my mom.
As the person who first held me in her arms, and made feel safe in an instant.
Who knows me more that any person in the world, or any friend that I will ever have.
Mom, you are the one I look to. You are my example, my reason for being, and the beat in my heart.
The one I know will always be there for me, no matter how hard I try to push her away.
The One I Look To for help, comfort, love, hope and trust.
The one I will always love
Mom, You Are The One I Look To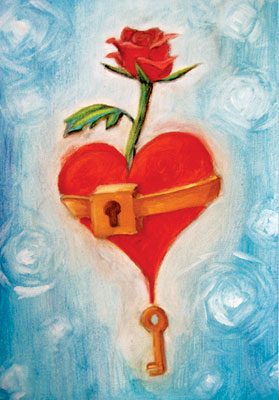 © Louisa L., Pleasanton, CA