Lets Pretend
May 24, 2009
Let's pretend we're in kindergarten once again.

Where there were no lies or pain.

Our biggest problem was not wanting to go to school.

Where everyone was friends &there was no drama.

Where no one was popular or unpopular.

Where boys had cooties &we had to hurry &pass them onto another girl, or we would get infected.

Where no one cared what you wore, or how your hair looked.

Where there was nap time &the teacher was nice.

Where everything was so much simpler.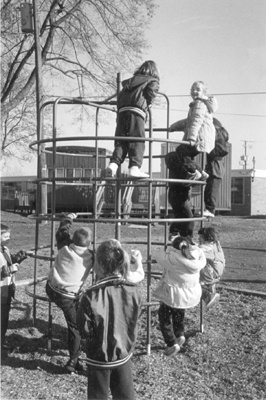 © Danielle H., Jonestown,PA