lies?
May 19, 2009
Concentration… my thoughts let loose
Of what I (we) have done
Bought time with a frail excuse
I don't even waste thought trying to run.

Run from me. Run from you
Nothing wrong, we both say.
Just because you say it... doesn't make it true?
Stomach still twisted in dismay

Dismay it seems, at being caught?
Distrust heavy paid.
We read in his eyes every misconstrued thought
Our own mistake display we made

Made what? What I will ask.
And I don't expect any answer; I know it's too much
Innocence, it seems, now a task
We can lie if we are careful not to touch

Touch each other's gaze
Eyes show far too much truth
Walk through this self induced haze
And lie; to each other, them, everyone. It is no use.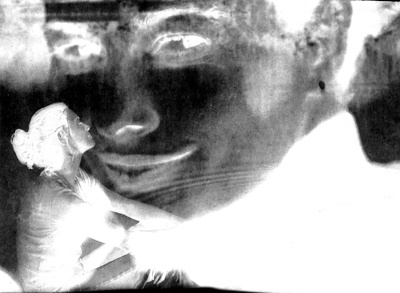 © Jodi H., Aberdeen, SD