goodbye
May 13, 2009
For all the harsh those were said words said.
For all the meaningless fights we had.
For all the goodbyes that never came true.
When I needed you the most you didn't come through.
It's not that you couldn't.
It's that you wouldn't.
Now you're here begging for me to 'take you back".
That's what I had always wanted but now I want to say "yes we can start over".
But I don't think I can go through that pain a second time.
So for now here comes a real goodbye.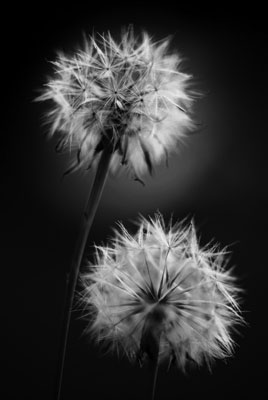 © Daniel H., Durham, NC