Love?
May 13, 2009
Why are you with him,
if you say you still love me?
How could you find someone
new so fast, when
you said you would love me forever?

Why is it all right for you
to find someone new, but
it's not for me?
Why have I still thought about you
at least once a day since
the day we broke up?

How could you yell at me
and expect me not to be mad?
Why did you pretend to care about
our breakup but then forget about
it in a couple of days?

Why do you come to me
when things get rough between
you and your new boyfriend?
Why did you make me feel bad
about the most smallest of things?

How could you expect to be
the only priority in my life?
Why do I even take the time to
question you?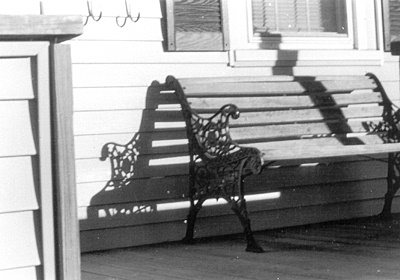 © Lauren O., Weymouth, MA