This Love
May 12, 2009
Who knows?
Why not?
Let's give it a shot!
and try this new thing,
this love.

I've heard it's divine,
you should try it some time;
you'll feel like a bird,
taking wing.

If you feel
you're running in place,
it isn't a race!
Slow down,
take it in,
and relax.

You mustn't rush things,
for you may never know,
what could have been,
in time.

Take it slow,
drink it in,
and give it a whirl.
You just might discover
The thing we all want,
But may never find.
A coveted bond,
between two hearts,
this wondrous,
beauteous,
dazzling thing;
this love.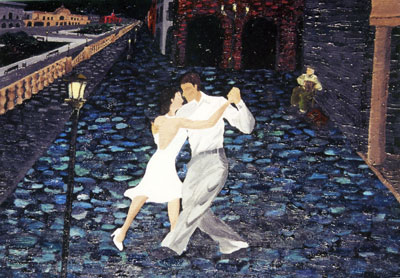 © Elizabeth M., Kannapolis, NC