Full Time Poet
May 10, 2009
Part time human
Full time poet.
In everything, I see
Me, in everything ,
There is poetry.

Blink, eat, breathe,
In that too,
Is poetry.

In the traffic on
The streets and
In my room,
In NASCAR,
And in your screams at the TV,
There lives poetry.

On the petals of
The poppies and
On each leaf of every tree,
In the whispers of the fragrant breeze,
There lies my poetry.

Through my veins and
In my heart,
Where I end and
Where I start,
On the outside
And inside too,
There are poems through and through.
Where I am,
And where I will be,
Always,
There is poetry.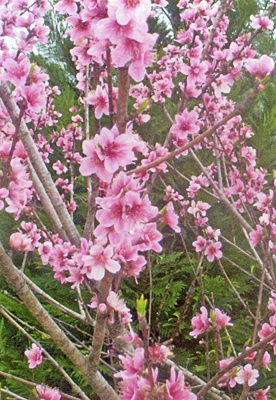 © Matilda S., Perkinston, MS