Tell Me Why
May 7, 2009
Tell me why I should live.
Tell me why.
I can't live on a lie.
My life isn't worth anything anymore.
Just like how it wasn't worth anything before.
He says he cares, then shows different.
Crushing the dreams of mine.
All I'm saying is... I'm fine.
He doesn't know.
How I feel.
He's leaving me out in the cold.
I'm finally realizing this is real.
It's not fake, it's not a fantasy.
This is my reality.
My destiny.
I need for myself to see, why this shouldn't be.
He loves me.
I thought to myself for so many months.
I knew the truth inside.
Not wanting to believe it.
His eyes are what made me smile.
His laugh was the soundtrack to my life.
My life is coming undone.
This isn't any fun to feel this way.
All I can do is back away.
Telling myself it isn't true.
True that me and him are through.
He wasn't lying. He was saying the truth.
We crashed and burned.
We learned.
To never doubt the power of words.
We said forever.
We didn't stay forever.
Together or not.
I can't play his game anymore.
I use to think I could soar.
With him by my side, holding my wings.
He was my everything.
Tell me why.
Tell me why I should live, without him.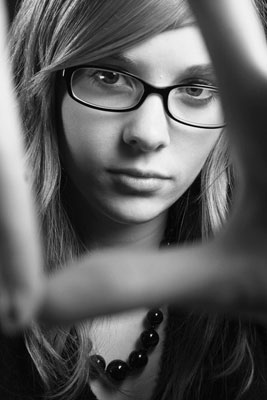 © Marina S., Vineyard Haven, MA