Cheater
May 7, 2009
You talked behinde my back
now i'm here spitting rymes like tu pac
you thought i'd never find out ?
i'm not the kind of girl who goes without
baby, i helped you when you'd pass out.
i was always there for you
and now look what youre making me go through
you'd tell me to be honest and true.
screw you. screw you're lies and that little surpize.
the surprize that ruined what we had
now you're acting all sad.
ya know what babyy ? i'm soo glad.
glad to have you gone.
now my frown will be withdrawn.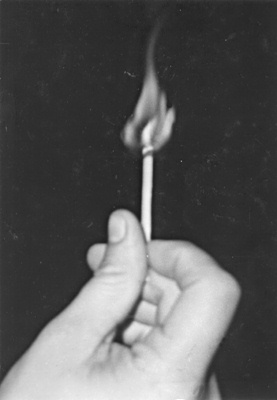 © Stephanie H., Highland Village, TX