Little Purple Flower
July 6, 2019
Little purple flower,
It's bueaty was like no other
A wife, a sister, a mom,
and even a great grandmother.
She gives us so much love,
And with us the love will stay
We will cherish it,
And save it for a rainy day.
Our flower has sadly wilted,
But her soul will still remain.
Rooted in the ground below us,
Until we join her again.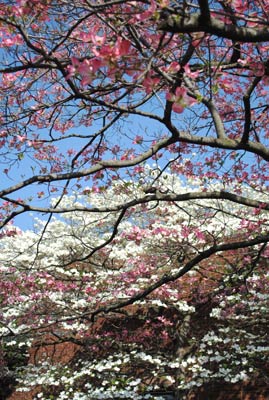 © Erin W., Louisville,KY