Simplicity
May 4, 2009
The simple things in life, I find,
are the best of all.
How does an effortless smile
not warm your heart?
How does a shining star
not make you glow?
How does a bird's song
not make you peaceful?
How does the pitter-patter of rain
not make you drift into slumber?
How does the laughter of a child
not make you laugh, too?
And how does a

person
live


without
simplicity?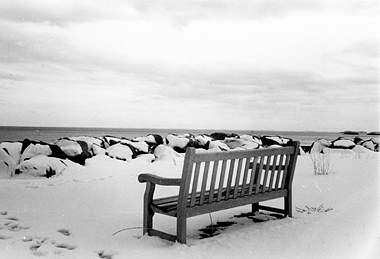 © Jen B., Marblehead, MA