Make Me Your Homunculus
May 20, 2019
Lock me in a box,
And keep me by your bed.
Clear away some memories -
And put me in your head.

Make me out of nothing -
Cause that's all I'll ever be,
Maybe I'm your masterpiece -
But I doubt that you'd agree.

Make me your homunculus -
Cause I'm under your control,
I don't mind that you gave me life -
When life wasn't the goal.

Hold me like locked handcuffs -
And never let me go,
Lift me up into the clouds -
Then hang me by a rainbow.

Make me your homunculus -
And do with me what you please,
I'll take away your worries -
And I'll keep all your disease.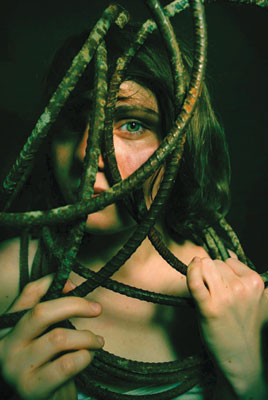 © Narongsukchai T., Sachse, TX