No Waves
May 20, 2019
I think it's been a while -
Since I've written something for me,
The last thing that I wrote said your name -
It's an apology.

I wonder why this matters -
It might all be in my head,
And it makes me wanna wonder -
What it feels like to be dead.

I bet it's like a memory -
And it smells like puddled rain,
Maybe it would be better -
To be born without a brain.

Cause I'm overthinking all the time -
When I'm working overtime,
I really wanna cigarette -
And all the words I say to rhyme.

I wish something was different -
Cause it all just feels the same,
I stay up all night thinking -
Always repeating your name.

Has it been forever yet?
Or just a couple days,
You make me feel ephemeral -
Like I'm only just a phase.

Yeah it's really been a while -
Since I've done something for me,
But I'm pretty sure I'm better off -
With an apology.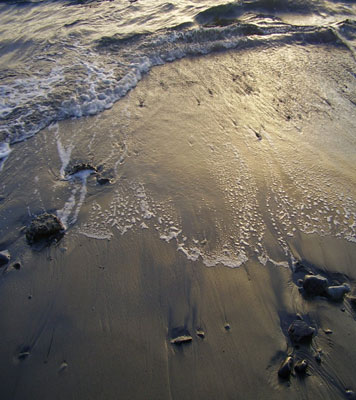 © Tori W., Victoria, BC, Canada