Dog Years
May 20, 2019
I killed the me I wasn't -
Cause he killed me every day,
But I still don't feel much better -
I feel like it's yesterday.

I choked away my demons -
And I rearranged my fears,
I scissored through my sorrow -
And converted to dog years.

I shattered my reflection -
And gave away the shards,
I tore apart my future -
And I burned his tarot cards.

I put my patience in a blender -
And poured it down the drain,
I stomped on all my memories -
To make room in my brain.

And then I threw away the rainbow -
Cause those colors wouldn't do,
Then I went to see if I could find -
A brighter shade of blue.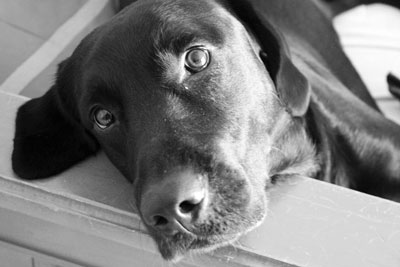 © Lindsay L., Snohomish, WA