Words (Pandora's Box)
May 4, 2009
A girl had been hurt.
She precariously lay
Under a minefield,
With nothing to say.
If lies were like timebombs,
And rumors like clocks,
Then Words were like opening
Pandora's box.

Once they've been uttered,
It's never quite the same.
What's worse isn't the lies
But what they became.
They grew & they scattered,
A vicious attack.
Once they are out
They can never go back.

She looked up at the Words,
She had tacked to the wall.
Every single syllable
Threatened to fall.
They were full of betrayal,
Hate, malice & pain.
Nothing could bring them down,
Neither thunder nor rain.

The hate only grew.
So little Words it took.
Yet the sentences & paragraphs
Filled books upon books.
Angry, ugly Words,
So commonplace today;
Are these the only things,
That we have to say?

Yet the girl had enough courage,
To lay them out for all to see
Exactly how dangerous,
All these Words can be.
It must have been too much,
For the Words began to fall.
They crashed down onto the girl
Who had unleashed them all.

I've always wondered,
Why there weren't any locks
To stop all the hatred
Inside Pandora's box.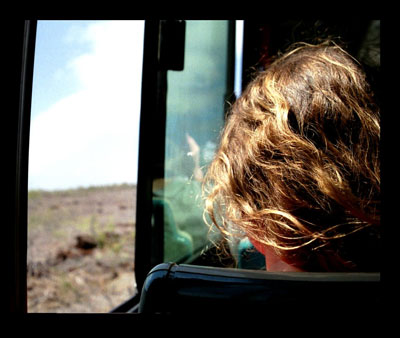 © Kate S., Hopkinton, MA