Better than Beowulf's Boasts
May 3, 2009
I hail from Corona,
A rancid region inhabited by a bizarre band of carnivorous Christians,
Yet I bravely battled such stark objection to my vegetarian values.
My vivacious voice is the epic Odysseus.
It fantastically fills the broad boundaries of the Santiago sound-hall.
Pure and lucid as glass,
It perfectly produces dulcet melodies,
brightly bursts through ceilings,
and brings merriment and mirth to all.
It travelled to New York,
And scrupulous as a surgeon,
It faced the merciless music masters
Through fire and brimstone
And masterfully met victory.
The same valor ventured to Seattle
Where wonderfully it captivated critics,
Capturing another golden gain for the song-makers.
My pen is my sword.
It courageously conquers paper
Like a stalwart soldier at war.
Language is my battle.
My words fly at the pages like arrows:
Modest as metaphors,
Simple as similes,
Syntactic as sonnets.
Of such skill and splendor
Carefully crafted brilliance
Without blunder
The world will never see another.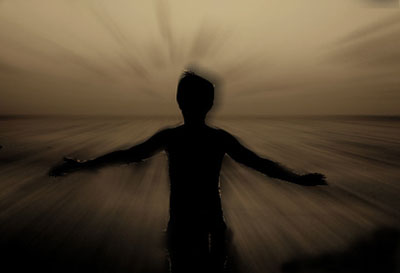 © Brian M., Fishers, IN