One More Moment
May 1, 2009
Can I borrow your heart?
Just for a while.
So I don't have to feel this pain,
One more moment of time.
Wishing I could dispose of this misery.
Even though I am stealing your happiness.
I don't think I can live like this,
For one more second.
I'm sorry for my selfish soul.
Someday, I will return it.
But for now,
Let me keep yours
For just one more moment.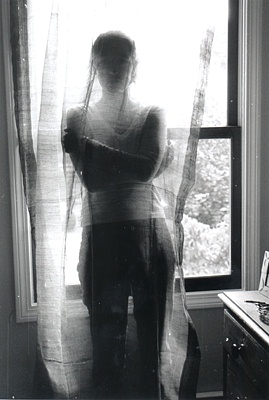 © Cerys W., Marblehead, MA