-The Lie She Tells Him-
May 1, 2009
He believes her.
He belives the lie. Her lie.
The covers she's hiding under.
Everything she says... is a lie. The lie.
I am wondering why.
He doesn't see through her phony act.
Because he believes the lie.
She's so fake. So unreal.
But still he feels the same.
I wanna tell him something different from the lie. The truth. Something she wouldn't know about. She would deny it, there's another lie. Their realtionship is based on her lies. I wanna say... she's not the one for you. She is cheating. She's not what she claims to be. But I know he'd just look at me. Thinking I'm going crazy. I look into her dark, mysterious eyes. Knowing this is all a lie. The lie she tells him.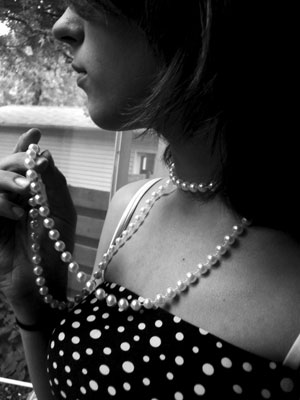 © Elaina V., Canton, OH