Here and There
April 30, 2009
Here

praised, loved, joyful
he visits me and gives
his forehead kisses & protective hugs.
Her name is like a curse in
which we can't say aloud
we just nonchalantly talk.

There

verbally abused, screamed at, vented up
I never say anything.
Neither does he
afraid of her himself
too cowardly to stand up for us
we just soak it up.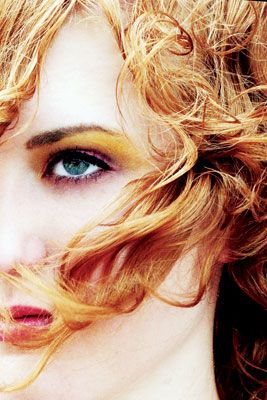 © Rebecca B., Marietta, GA