The Bells of Paris
April 17, 2019
Flames corrupt the Paris sky,
As I slowly begin to cripple and fall.
800 years I have stood,
The steeple no longer standing tall.

Beauty itself is burning down,
A newswoman has cried.
The public holding so many frowns,
Can it be that so many of my saints have died?

For hours and hours,
The destruction of me, Notre Dame.
The flaking, flinging down the many stars,
I am lit in a golden flame.

But I shall continue to hear my bells ringing,
Remnants of a single spring twilight.
While the children all begin singing,
My art and music shall bare a strong fight.

"I shall not cease to exist,
I will not leave this way!"
Because God will rebuild me,
I will not die on this calendar day!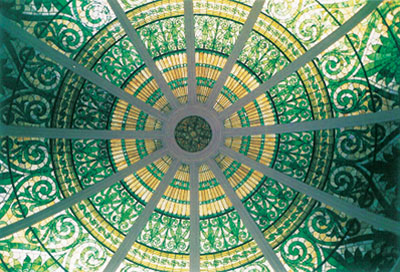 © Kathleen O., Jim Thorpe, PA