What if I died tomarrow?
April 24, 2009
What if I died tomarrow will you love me still or throw me away like you do your trash?
Will you hold me tight and tell me its going to be alright?
Will you tell me you love me and mean it?
Will there still be that sparkle when you look me in my eyes?
Would we dance under the stars on the beach.
Would we kiss in the poring rain like there was no tomarrow.
Would we run hand in hand through a big crowd like they wernt there?
Would you let me rest my head on your chest and let me listen to your steady heart beat?
What if I told you my true feelings about dying.
What if I told you I was scared would you tell me everything would be okay.
If I told you I could live forever would you do the same?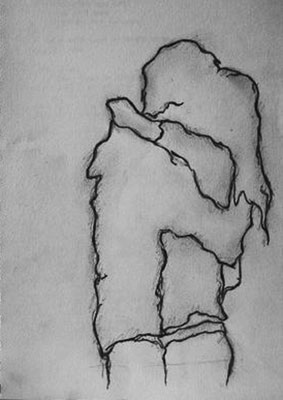 © Nicole B., Newcastle, WA