Humanly Germ
March 21, 2019
Listen, if humans live
With thousands of
Germs on their body,
Helping each other
Then does that mean
We as germs of life
Are helping it evolve
To never recognize that?
And then to compensate
We try to be better than
Others, again to now that
Our lives are another's benefit?
Yet in the grand scheme
Of time's own very life,
Time will be the only thing
That is important to us
Just as we are key to time.
For without us existing,
There's no time to exist.
Yet we shun body germs.
What hypocrites we are I tell you.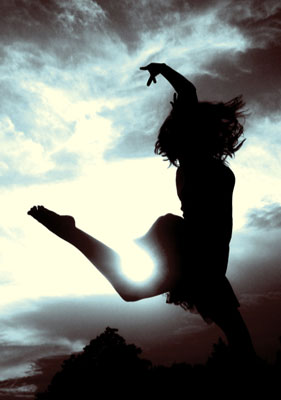 © Martha V., Morton Grove, IL