A Coffin for a Coffin
March 21, 2019
Life has already died
To write what I write.
Trees no longer tress,
Dead to those like me.
See I speak of my life
Along something dead.
Quite ironic to ever tell
Even within a bookshelf.
The bookshelf made same
From the books it tames,
For its serves as a coffin
To hold smaller coffins.
How selfish to know now
That the dead are filled
With someone else's life.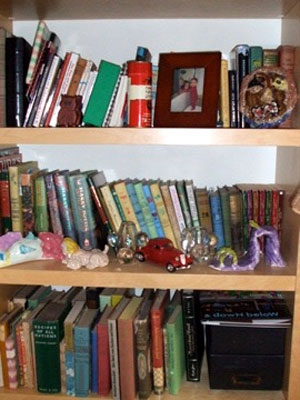 © Nina M., San Francisco, CA