Foresight, Now and Then
March 21, 2019
o be antagonized all the time
On how I remember stuff, I'm
Haunted on it, almost anytime.
Mainly by my dad,
Who'd be so glad
When I'd forget, to say
"Everyone mark the day!"
But only I remember me,
And that me thought of I.
Everyone too came to be
What I tell now, I won't lie.
We are our own stalker,
For we eventually yonder
On our past and future,
Without knowing we're watched.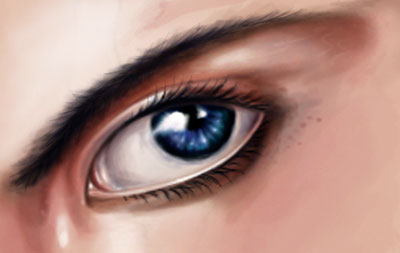 © Raul R., Monte Vista, CO