Life
March 11, 2019
Life is a vibrant sunset, it's full of magnificent colors but
as nightfall comes all falls silent.

The radiant skies show sympathy to those below, never able to reach the cumulus clouds above.

As the waves crash against the sand beneath, the colors fade into the horizon with bright reds and yellows.

Nightfall approaches as the glistening stars light up the sky just the same.

Scratchy sand between your toes with the gleaming light on your face in both night and day.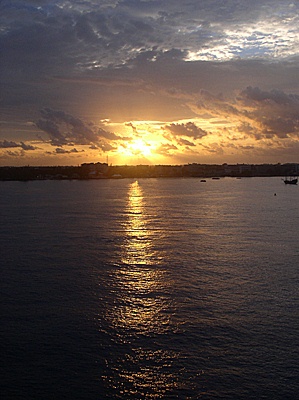 © Rebecca Y., Los Angeles, CA