Lost
March 9, 2019
An abyss opens up before me:
Dark and black like my soul
Trapping me within its confines, though I try to flee
Tears flow from my face
I know for me,
There is no grace.
I know Saint Peter won't call my name:
Pain and hurt beyond compare,
For some reason I can't explain.
Blackness envelopes me,
Safety from a cruel, cruel world.
I can no longer see.
But I'm okay.
I no longer have to think,
I'm safe- from what they think and say
Life is a mystery
So is death:
All I can leave is a legacy; a part of history.
I am lost,
In a sea of ebony
But I'll see you again, when the stars cross.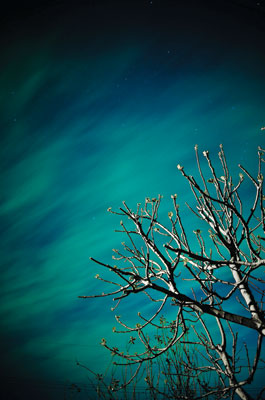 © Chyi-Dean S., North Tustin, CA