Sent Away
April 29, 2009
One hour to pack,
Our lives into bags,
We may never come back,
So what can I put in the bags?

They are not large enough,
For all that I treasure,
I start packing my stuff,
But I can't pack pleasure.

How do they expect us,
To pack all of our things,
And sit quietly on a bus,
Waiting for what the next day brings?

When we have only a suitcase or two,
And no time or moving trucks,
Can you blame me for whispering anew,
"Sometimes the government really sucks!"?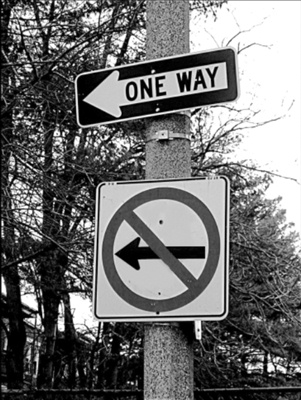 © Maria B., Boston, MA