Masquerade
April 15, 2009
Hiding behind this mask of mine,

this brilliantly painted facade,

like a one way window I can see through

but few can see me on the other side.



So long I've spent creating this magical disguise,

painting in elaborate patterns and designs,

to hide my soul from the rest of the world.

Time well wasted, I would say.



These designs easily distract those who see, but don't look,

but they cannot fool those who know me well,

and those who really care.

These are the few people who can see past the mask.



While they may be able to see through

and see me crying for help,

they don't dare step through the door,

and risk getting lost in the labyrinth of swirls.



But one did step through,

risking the chance,

for he too was pretending,

and creating his own disguise.



So here we are together now,

behind this one way window,

and while we may still pretend sometimes,

we know we're never, ever alone.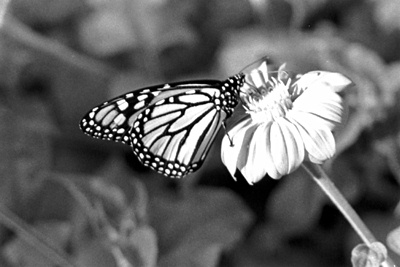 © Lindsey D., Marblehead, MA