Homage to Home
January 5, 2019
Looking forward to the hot summer days,
as I sit around with the summer haze.
Chilling with my cousin as I'm out in the heat,
Sitting by the lake, soaking my feet.
I'll be back home for the first time in forever,
writing funny raps that are rhythmic and clever.
I'll finally be reunited with my brothers,
And I'll get to be with all the others.
My life, my friends, my stuff I left behind.
If I could only see my home, right now I'd be blind.
The realization hurts like a lodged-in splinter:
I go home every summer, and it's just winter!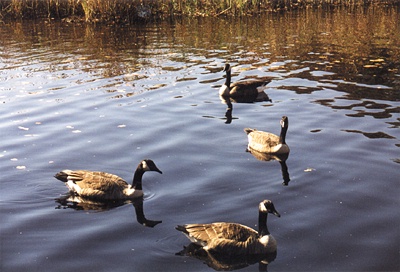 © Lindsey S., Marblehead, MA