The Truth Hurts
April 23, 2009
Think that you know,
Then you find out the truth.
Whom you use to look up to
Now you are ashamed to see.
Having to hold your breath
When you say hello or give
A welcoming kiss.
I hate this feeling inside,
Never knowing. Inside
Are all lies.
Pain in the heart
You hate them but still
You will always love them
Therefore, you wonder still
How long will we
Have until the nicotine
Kills?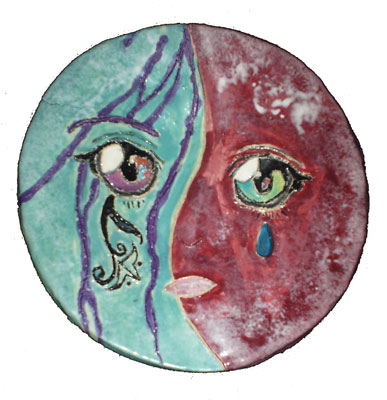 © Angel V., Tecumseh, MI