By The Mile
April 19, 2009
Through the good and the bad, as life goes on, we must take everything by the mile.
With every celebration or tragedy we know we must move on
But still enjoy everything for a while.

Take what life gives you and make something good before the moment has passed.
Because every moment counts, cherish every one
Who knows which will be your last?

Those around you have helped you make your success.
Its those that help you get through everything
That see you through distress.

One day you may regret the choices that have gone.
Don't dwell in the past, live by the mile.
Because life moves on.

So see everything and view your life always with a smile.
Both challenges and happiness will pass.
Live life by the mile.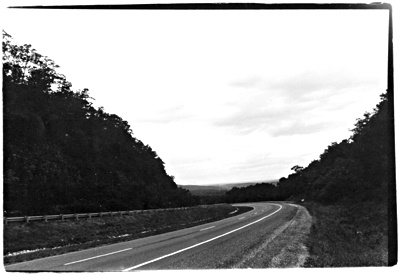 © Courtney R., Great Falls, VA