The Last Time
November 25, 2018
The last time I saw him was in 9th grade,
we never spoke to one another,
but we sat next to each other,
I the way he acts around people, he was like me,
but those eyes,
you could get lost in them,
those chocolate brown eyes,
I didn't think he noticed me,
by the time I said goodbye to everyone for the last day, we exchanged looks but did not speak,
now I'm away from you,
I decided to text him and he replied,
"It's been a long time." my heart stopped,
did he remember me?
was I actually not invisible to him?
we then texted as long as we could,
we had a lot more in common than I thought,
I wish we talked in real life,
we could have been friends you and me,
but I guess it was not meant to be,
I still think about you this very day,
do you still think of me?
I hope we can meet again soon,
The last time I saw him,
the boy with the chocolate brown eyes.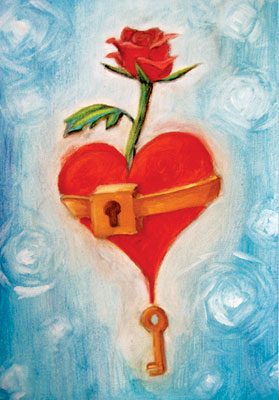 © Louisa L., Pleasanton, CA