When I'm Gone
April 17, 2009
When I'm gone,
And I no longer hold your hand,
Or embrace you in a hug,
Or laugh at your jokes that aren't even funny.

When I'm gone,
Do give me flowers (I like lilies)

When I'm gone I will want to see your smile,
So smile often,
Don't be sad.
I will be watching from above.

When I'm gone,
Do not chase after me, because I know you will,
Let go.
Let my spirit soar high into heaven.

When I'm gone,
Remember us by our good times,
But do not forget the bad.

Touch my casket one last time,
By now you're probably crying.
Please do not, that's how I would want it.
It is my time to go,
I say my goodbyes.
Say hi to everyone for me, okay?

Oh, and one last thing,
I love you.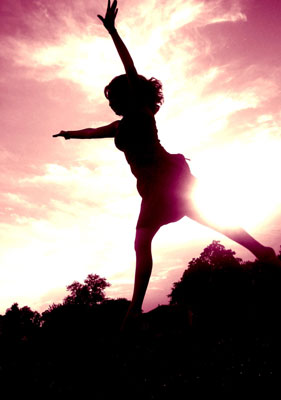 © Martha V., Morton Grove, IL