Ode to eyes
October 18, 2018
Dear, precious, unique eyes.
What would I do,
Without you in my life?
How would I see
The beautiful blue sea?
I could not bare
To be without you.
How do people do it?
Live blind and in the dark.
It seems impossible to me.
Imagine relying on only your
Four other senses,
Not able to see an incredible view,
Unable to enjoy nature
The way others do.
I'm grateful for my eyes
For allowing me
To see the beautiful blue sea.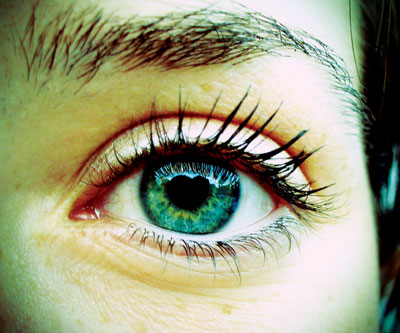 © Michelle K., Vancouver, WA