Lone
October 15, 2018
Staring at my phone reading one new message.
I feel so alone, and the message is abridged.
I'm speaking to a human, yet I feel reclusive.
I find the words amusing, but the silence is abusive.

I never expected to get a message from her.
Now this message is causing thoughts to reoccur.
I feel my eyes watering, I'm having trouble breathing.
I try to act calm, but inside I'm seething.

Why does she hate me? I really can't tell.
This entire rejection is my personal hell.
Her unkind words have made my life a mess.
This level of hate simply adds to my stress.

She used to call me with a gentle tone.
Now I hear harsh screaming coming through the phone.
I don't know why she still persists.
I grit my teeth and clench my fists.

The thought of me once loving her makes me sick.
I want to rebound, I must do it quick.
But love is pain, and to double the trouble?
It would be a disaster; I'd be caught in the rubble.

I think of all the memories we made together.
I once was broken, but with her I felt better.
Now, without her, I feel broken once more.
I feel like I did way back before.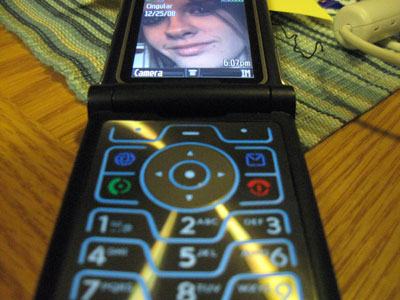 © Adam S., Kingdom City, MO