An Ode to Rain
August 18, 2018
I look out the window
at the raindrops.
Singing a song
on many rooftops.
I love the rain!
Feel the cold breeze.
The soil is so soft;
hear them taps on trees.
Raindrops dance when
falling on the street.
Splashing louder than ever.
The smell -- oh so sweet.
Like a mother's lullaby:
So pleasing, yet so strong.
Wandering in clouds and
pouring all along.
As the dry spell ends,
drooping flowers revive.
Fresher than ever.
Earth looks more alive.
Falling from heavens.
The sky might look gray,
but rain only does good:
sweeping all prejudice away.
Sometimes in mountains,
washing away the pain,
or rushing with rivers.
I become the rain.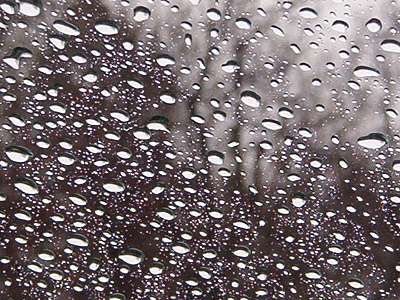 © Terrin C., Humboldt, IA