Reflection
April 9, 2009
Who am I.All I see is a reflection
in the dim light on a cold rainy day. I feel all alone in a big empety world, nobody to cry with just a reflection to stare at on the wall.Is this what I have become
what I dreamed of what I got signs of?? All i need is a brake from this reflection.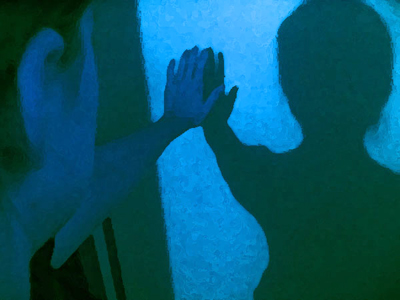 © Katie C., Libertyville, IA