Golden Hour
July 13, 2018
The day whispered goodbye to her as she passed
By the shimmering trees and the wiry grass.
Her face so calm, her steps so bold.
She opened her eyes and breathed in the gold.
She was like the evening - ephemeral but strong.
Her echoing steps wrote a powerful song.
There were tears in her eyes and she didn't know why.
Her soul felt as big and as free as the sky.
The clouds were kissed with delicate blush.
The breeze was painted with a heavenly brush.
The light sank to Earth and everything glowed
As she walked down the empty, sunset-soaked road.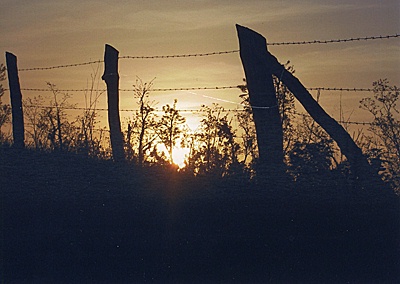 © Michael T., Letart, WV