The Art of an Empty Page
July 8, 2018
Is there beauty in filling a page?
To erasing the blankness
that once pervaded it?

Some say that there is a
serenity to emptiness,
that words are the wrinkles decorating
once pristine alabaster skin.

That their spattered fingerprints
cannot possibly justify
smudging God's stain
glass mirror.

But perhaps there is
something to sullying
a snowy mirror.

Perhaps words wipe away the mask
that once veiled the alabaster.
Perhaps words don't smudge,
but leave their mark.
Perhaps they don't erase emptiness,
but describe it.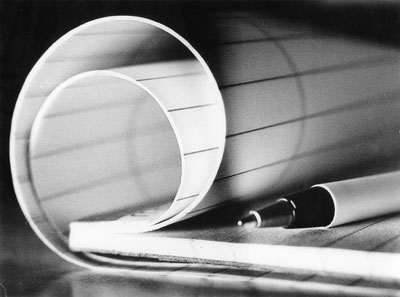 © Samantha M., Bethel, CT