If I were a sinner...
April 6, 2009
If I were a sinner,
Would you forget the wrongs that I've done,
Or would you do what's best,
Even if it means sending me off...
sending me some place where we won't see each other.
A place that will try to edit my personality,
try make me a "better" person.
Keep me in your memory,
But keep me there as the person you knew,
and you loved.
If I were a sinner, would you try to change me?
Or would you love me as I was.
Sins, hatred, and envy.
But when it comes down to it,
you won't remember those things.
love, humor, personality,
I hope you remember.
If I was a sinner,
would the love remain?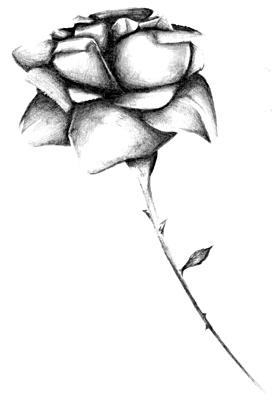 © Yisrawayl G., Philadelphia, PA