My Religion (or their lack of)
April 26, 2011
In elementary school I was pressured into being an Atheist. Everyone thought I was so I could never make a case for myself. I find this to be one of the best things that have ever happened to me. I don't believe and will never believe in the Divine. I have accepted that fact and as have others, conversion attempts have been made, there is no doubt about that. My question to you is this:
Is there a point where I person is too religious?
I realize that many people will claim no but think about it. Would you describe your religion as something that defines you? Would you write down your religion in an "About you" section? What makes that a part of you? What makes that more important than let's say your passion for anime or Russian History? Being that I'm from the Bible Belt, I've had my share of Christian Ideals and people; they go to Church twice every week to learn about Jesus and the Bible. Every conversation revolves around the center idea that "God is Almighty and Jesus is my Savior."
No child is part of a religion; they simply have parents that are. You cannot tell me by the age of let's say four, a child has been given every angle and has decided. There is no way. I that people rely on religion to give them the answers from the questions that, in all honesty, have no answer. Is it really better to have faith than no nothing of the unknown? The unknown is something no one wants to admit to, no one wants to admit they don't know.
Religion is the answer (for some) it provides the answers but at what price? It offers the chance to get into Heaven but possibly also an eternity in Hell. It's something like 97% of the world believes in Hell but only 20% believes in Heaven. Do you like those odds? According to the world, Hell, a place of suffering and remorse, is more really than a place where happiness reigns. To us it seems the threat of Hell not the promise of heaven keeps us in line. To me, Atheism provides a sense of relief. I no longer feel the burden of looming suffering for the evidence against it is stacking up quickly.
I love this country, I love my family and friends, I have morals and yet am I still a sinner for not believing one groups of people's beliefs? No matter how you look at it, everyone is a sinner in someone else's eyes. Muslims, Christians, Jews and all the other hundreds of religion that have or do exist have different sets of guidelines and regulations for living a "good" and "perfect" life. How can one person appease all of these rules? The answer is that no one can. Since no religion is more "right" then the other, I suppose it comes down to a guessing game of which religion is the clichéd "Golden Ticket". For this reason above all others, I am an Atheist.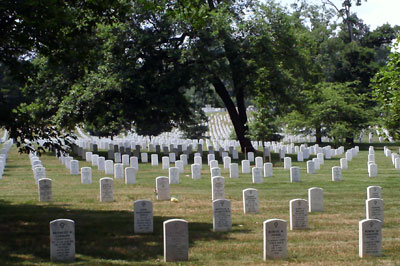 © Alexandra Y., Lubbock, TX