What Makes A Story Your Own
May 15, 2015
"Your journey begins now."

Those are the four words that start every writer's story. Not at chapter one, or written at the cover of the book… but when an idea starts to become a plot.

You have to take your slightest bit of an idea and dive into it head first. You have to pack a bag and take a tour of your story, and make a foundation before your pen even touches the paper.

Once you have your foundation, you make a nice La-Z-Boy recliner with on command food service right in the middle of your world. You write from there. You start every scene with the thought.

Do I see myself in every page, do I want to live in this page and be part of this world.

As soon as the slightest doubt comes to mind, you have two options… make the living conditions better. Or scrap it and build a new world.

Watch everything fall together from your Kingly Chair and when anything falls out of place, use your power to intervene and fix your creation. Your story is only perfect when you can strut around your world without a care in the world. That is when your creation is complete… and a story is born.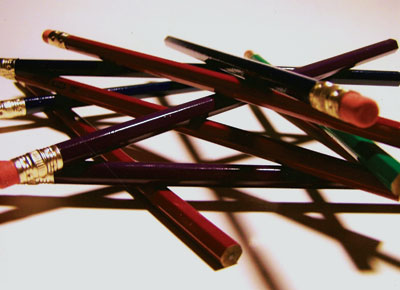 © Nicholas K., Weldon Spring, MO