Decisions
December 1, 2014
Emotions are extremely strong, but they can be broken and played with like toys. We must be careful when we feel these deep emotions, these soft but ferocious songs. Because we could so easily break the bond between us and them, between light and dark.

So easily are they manipulated and turned against are actual thoughts, and are real directions of which are arrow is pointed towards. Having a mind of are own is just the half of it...the next step is using it the right way, not the way you were told too or were forced too.

With every breath we take and every thing we make, we come to loads of decisions. Some beautiful, some dirty and cruel. But no matter how much we want to turn away and hide from what needs to be done, from what must be won. We will not let them make those decisions for us, we will merely make are very own.

So now as you are reading this, think back to the time one of your friends tried to talk you into some ridiculous dare...or the time your parents tried to tell you sleeping till seven was to late but you thought differently. Respect their ways of life and their burning decisions, but don't let them make your decisions because that is for you to make...not them.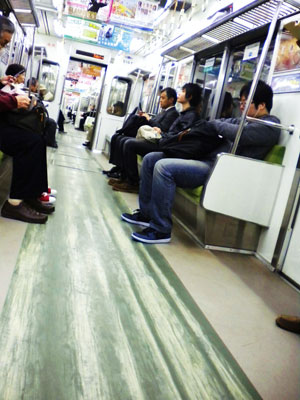 © Abigail W., Kamuela, HI