Teen Court
December 10, 2010
East Jordan civic classes was involved in teen court


On December 6, 2010, students from civic classes went to Charlevoix court house, to be a part of teen court. During teen court the students that are involved got asked if they knew the teens getting into trouble, if so we weren't allowed to be in that teen court.
Mr. Weber a civic teacher in EJHS let his students pick what they wanted to do, jury, or bailiff.
While our students from EJHS were involved in teen court, we got to chose what the teens got for doing what they did.
There were three cases, which we got to be in on. It was hard sitting there listening to what they did, and seeing their parents being emotional, and having them get on probation, community service hours and fines.
Hopefully after their court date December 6, they change the way they are, and never do it again. With these punishments I'm sure they will have time to think before off probation and never replay their past.
I could tell that the teens and their parents were emotional with their voices. Many students that sat near me also got emotional. Like oh my gosh how could they to that and so forth.
When sitting in the court room, listening to other teens our age or younger that day helped me know that my choices are good without doing bad stuff. Other student's felt the same way.
Rosemary Patton Junior said, "I would never want to be put in the spot light in a court room, so never get in the case that you might". "Sitting there watching actual teens and real cases made me feel light it would when you get into trouble. Not something just on TV".
Ellie Hague Junior said, "Wow they are actually getting help out of the deals. They get help right after, so they won't make the same mistake again. Being in the same room as people our age, that got into trouble and watching was hard. That could have been me in the past or a friend".
Many students got the chance to be a jury and make the teens fines and time of probation. With this many students got the idea of getting into trouble out of their minds.
Teen court went well and hopefully helped the teens in East Jordan High School, plus the three teens that were in trouble.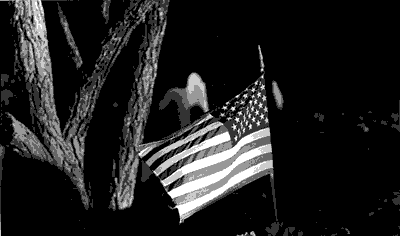 © Kimberly R., Marblehead, MA