Project Wrist Cutters
August 27, 2010
Today, I was trying to find a picture of cut wrists for a project I have to hand in. You know what I found instead? Tips… on how to slit your veins open successfully.
Now, I am well aware that we all have the right to express ourselves, but why would you help a suicidal person get information? And, more importantly, why does the government allow this?
I actually read somewhere that lack of information on how to do it right is what mainly causes people to refrain from killing themselves. So why not take down all the pages where instructions are given to slit your wrists?
It's the least we can do.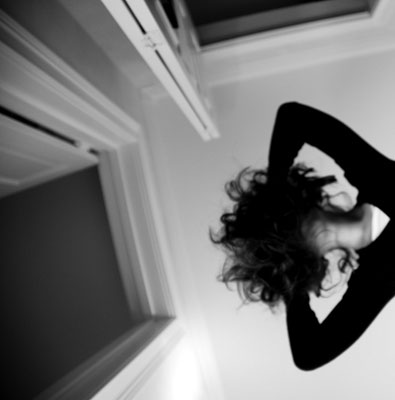 © Sarah M., Blairsville, PA