My Opinion on the Subject of Poetry
November 13, 2018
What do you feel you know about poetry?
I feel I know some techniques such as rhyming and word-complexity however I am very new to poetry as a subject and I still have much to learn.

What do you most like about poetry — both reading and writing?
I like that poetry enables the writer to connect to his/her feelings and it can give deeper meanings or even funny comedic ballad-type poems. As a reader he/she can experience a range powerful deeper emotions and meanings in every poem and it's not defined by what the writer writes but how the reader perceives the poem in his/her's own way.

What do you dislike about poetry — both reading and writing?
I dislike how poetry can sometimes be used in ways that can discriminate and create hate. Poetry can be used to create love and deep feelings including the negative ones. Throughout history there are examples where people were targets and they were discriminated because of poetry and other discriminating techniques.

What would you like to learn about writing poetry?
I would like to learn how to create beautiful deep poems without creating rhymes on each of the lines I write in a poems. I hope this will diversify my poetic understanding and help me to develop more skills in this subject.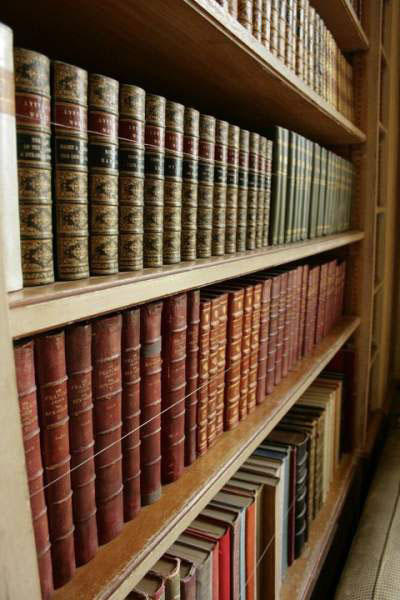 © Ainsley L. Waterford, MI