Dear Social Media
December 6, 2017
Dear Social Media,

First I will start by saying that I really do hate you. But I'm also madly in love with you. You're like the ex boyfriend I will never get over. I grew up learning how to manipulate you in order to get people to like me. I used you to make other people jealous and show the people I hated that I was doing something worthwhile.
Our love affair started when I was 12. Still going through puberty, still insecure and of course, still naive. I started caring more about how you viewed me, than how the real world did. Because you're only as pretty as your last Instagram post, right?

In a way, you made my life easy. Easy to hear what my celebrity crushes were tweeting, easy to post a picture and get dozens of compliments, no one gives in real life, and you also made it easy to hate myself. More and more as time went on.

I started living off of you. From tweeting my favourite celebrities, snap chatting my crush all the way to posting 1/1000 selfies, just to get a good response. Just to prove to myself that I was just as, if not more, pretty than all the other girls at school. Like a drug, I became addicted. Except I was only ever taught to avoid drugs that could seriously harm or kill you, your name was never once mentioned.

You made me feel as if I had to look and act a certain way. As if posting a picture of my body or getting drunk was the only key to your heart. I became lost. I felt as if I had to keep up with everyone's posting and tweets and snaps all because it had just become something everyone did. I was desperate to be like everyone. Until I saw your dark side.

Waking up to comments on my posts like "she's too skinny! go eat!" or "put some makeup on! this is scary!" was definitely not a highlight in our relationship.
It made me feel as if I wasn't living up to standards, I didn't know you had. I ignored it, but as it continued to happen, I knew I wanted out. I've had enough of your games and tricks and filters. I can no longer live a life where I'm constantly behind a screen. Then again, here I am now, doing the same thing.

So to end my letter to you, I just want you to be aware of the harm and affects you have on a lot of people. That being in a relationship with you is exhausting and not something I recommend. I'm growing up now, and definitely moving on. I have been for quite some time now. It's time. We both know there will always be temptation there to snap or tweet or post but at the end of the day, it's not worth it. Social Media, I am moving on, to bigger and better things. I think it's time, you did the same…
Sincerely,
e.l.f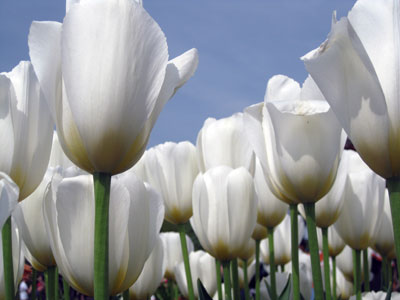 © Amanda S., Glenmont, NY