Why Curse?
August 31, 2010
Cursing is one of those things that our society has allowed to become normal in the past few years. Many of us do not think twice as we spit out a curse word in middle of a sentence or story that we are saying. It has come to the point where most people are okay with hearing these words constantly, and they do not even think about it anymore.

Think about one of the world's most highly respected people. A person whom you truly admire and look up to. Do you think that they walk around cursing for no good reason? The correct answer is no. There is a reason for that. Cursing is not something that people find admirable. Deep down everybody knows that cursing is bad. There are so many other words that you could use instead of curse words. The real question is can you be strong enough to stand up to peer pressure? The correct answer is yes. Anybody can take action and stand up for what they believe in. Anybody could spread the word and make the world a better place.

So why do people curse? The answer is easy. It is because everybody else is doing it. Your friends at school are cursing. The team captain of your schools sports team is cursing. The popular kids are cursing. Even your parents and teachers might be cursing. But what about you? Will you be the one to break the chain? Will you try your hardest to alter your speech? Just start with yourself. If everyone tries to work on themselves then slowly we can change the world.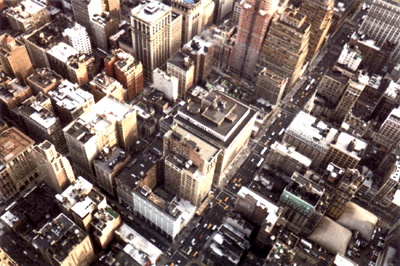 © Lauren O., Weymouth, MA