Who is "Shaudy"?
May 16, 2010
Who is "Shaudy"?
All I know is, she sure gets around! Justin Bieber knows her, so does Usher, Iaz and Sean Kingston to name a few!

Usher says, "I fell in love with Shaudy" in his song "OMG", Justin Bieber & Sean Kingston say "Shaudy is and eenie meenie miny moe lover" in Eenie Meanie and Iaz talks about her in his songs, too (not sure of the exact lyrics, but I've heard it).

But really, can anyone answer this question:
WHO IS "SHAUDY"???

I thought "Shaudy" meant "poorly done", or something like that. So how can Usher fall in love with "poorly done"?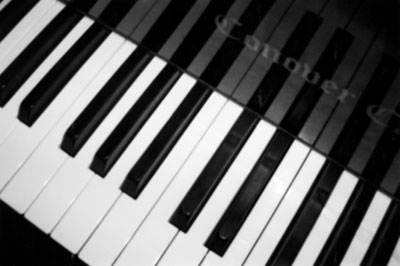 © Pearl K., San Diego, CA