HOW HARD IS IT..?
April 13, 2010
Hw hard is it..?
This is the one question I have asked myself a hundred times since i joined teenink.I have probably submitted 7 or probably 8 articles to this site n have received just 1 comment,"1"..
Do you know how demoralising that is ?
I joined this site to get feedback,to understand what teens across the world were dealing with,how similar or different my problems were i was in comparison to them.
I do know that my articles aren't great pieces and I am not asking for praise or compliments,even criticism will do.Each day i check my "my work" page n see how many people did read my article ,n ya that number does keep growing,which makes me even sadder becouse that makes me realise that not one of them found it worth commenting on.
All I'm saying is take your time out for those who need the inspiration n encouragement,coz even your criticism will only help them.
n that is what the spirit of this site is to me..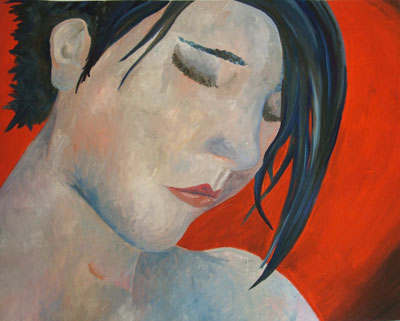 © Lindsay S., Billings, MT